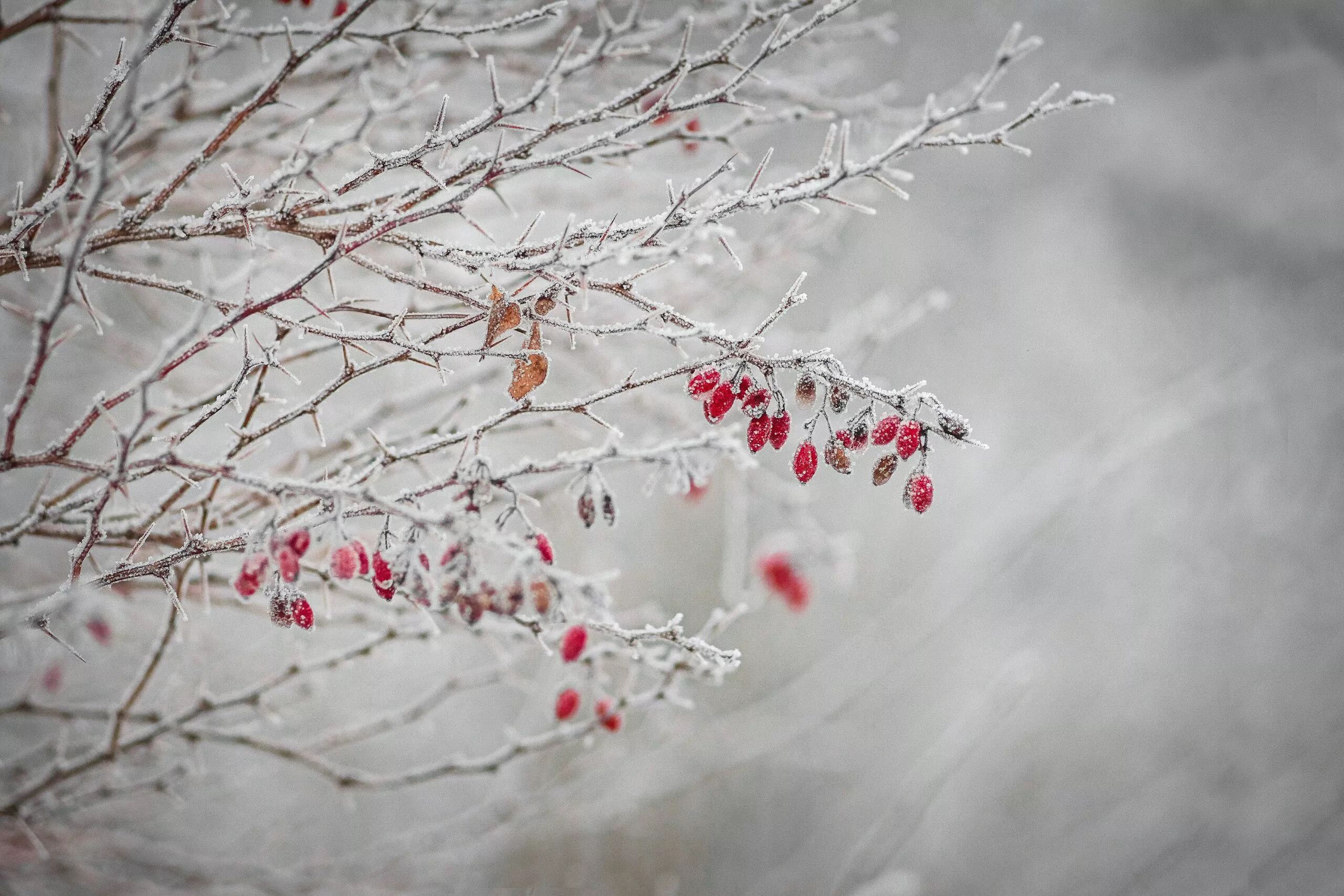 Winter Gala
Save the Date! —Saturday, February 10, 2024
Join us for a fundraiser filled with good food, dancing and raffles! Stay tuned for more information.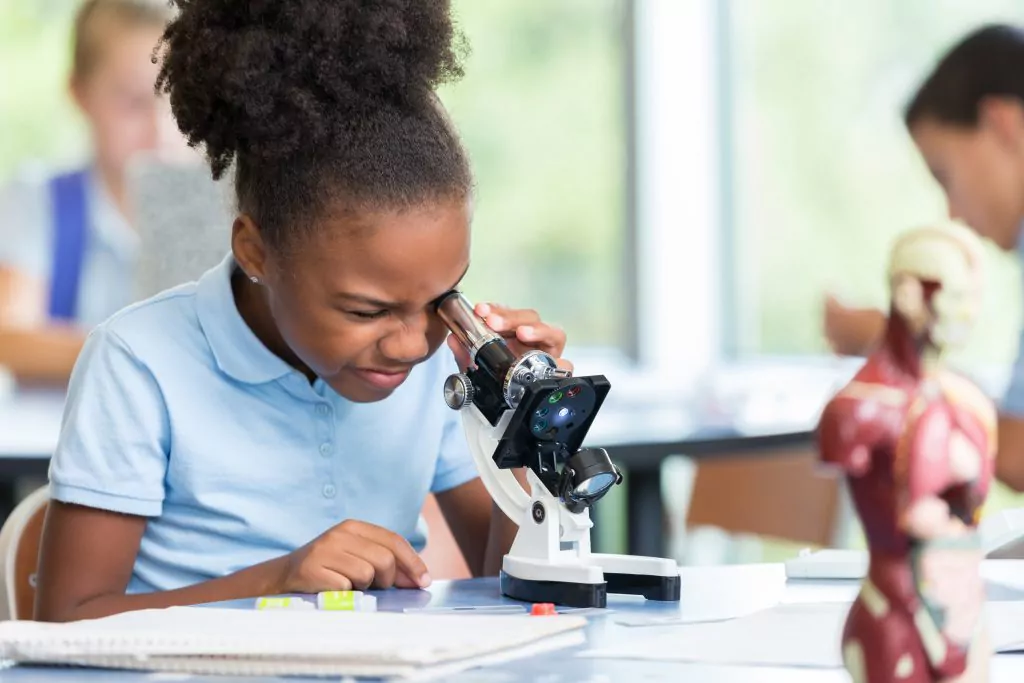 ELEEF
The East Longmeadow Educational Endowment Fund (ELEEF) is a
private, nonprofit group focused on funding additional educational
programs in the town's public schools.
Improving the Quality of Public Education, One Program at a Time
As the future leaders of our community and the world, our students deserve to have the best possible academic resources and educational experiences at their disposal. For more than 25 years, the East Longmeadow Educational Endowment Fund (ELEEF) has been fundraising and providing the town's public schools with grant money for additional educational programs that are not covered in the school budget. These programs can take many forms, but they are each united in the ultimate goal to enrich our students' learning experiences and enhance their educational environment.
Find Out More About Our Mission and Donate to Our Cause
We appreciate the community support we receive and are proud of the many programs we helped fund.
Donate to ELEEF
Our grant program has provided funding to support programs and resources for East Longmeadow public schools.