Adam Oliveri
President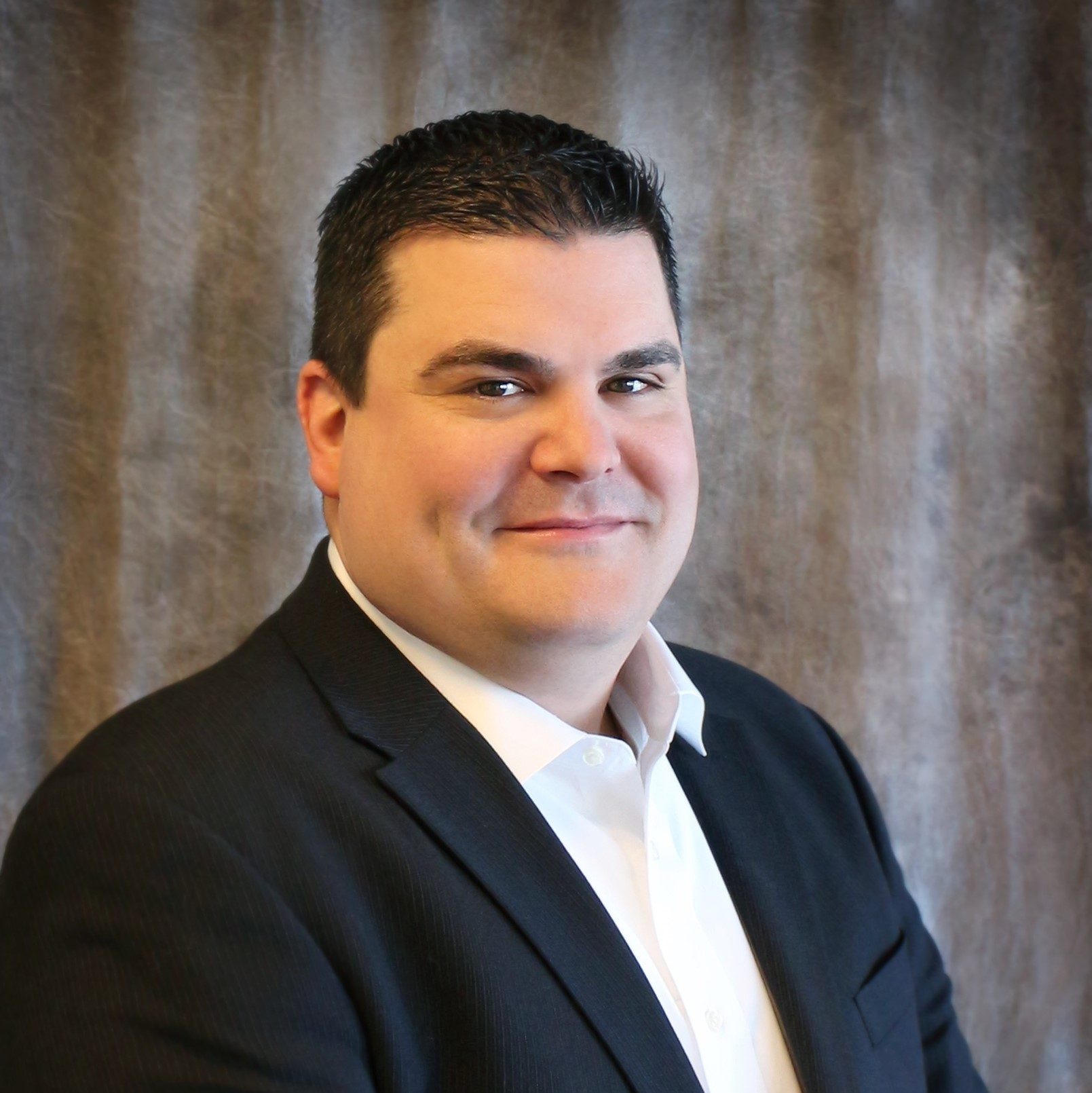 Adam is a UMass Amherst graduate and an entrepreneur who owns and operates small businesses in western Massachusetts. He is currently the president of Mylyfe Specialty Pharmacy which is an independent specialty pharmacy with locations in West Springfield, MA and Enfield, CT. He is also the president and operator of Venetian Bakery in West Springfield, MA. As the owner and president of Oliveri Properties, he has fixed and restored more than 10 homes in East Longmeadow in the past few years.
Brendan Greeley
Vice President
The second generation of the R.J. Greeley Company began when Brendan Greeley joined the family business in 2003. Fast-forward 15 years and he now serves as company president.

In addition to investing time and energy into the R.J. Greeley Company, Brendan finds time to give back to the community. In 2007, he joined the Board of Directors for the Dunbar Community Center, and after serving as a board member for Junior Achievement of Western Massachusetts (JAWM) since 2014, he assumed the role of co-vice chair in 2017. He is also chair of the JAWM enTEENpreneur Challenge, a program that encourages entrepreneurship among teenagers.
Antonella Raschilla
School Committee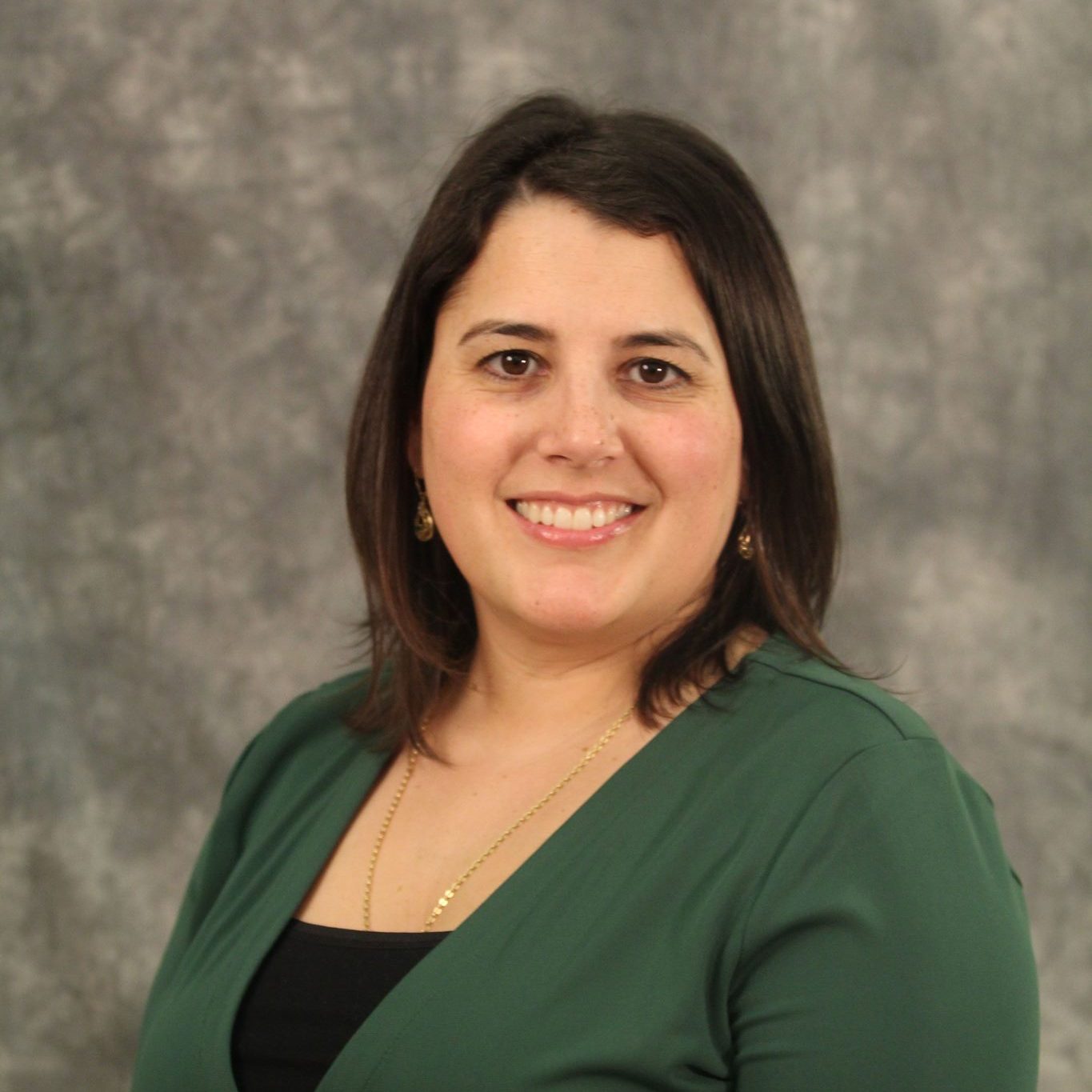 Antonella is a proud product of the East Longmeadow community and East Longmeadow Public Schools. She is a graduate of Salem State College where she received her bachelor's degree in English and secondary education. She continued her education at Western New England College and received her master's in English for teachers. Antonella has worked in secondary education for the past 15 years as an ELA teacher, instructional coach and currently an assistant principal. She has a passion for education and the town of East Longmeadow.
Andy Robb
Treasurer
Andy joined ELEEF in 2016 and has served as treasurer since September 2017. Andy is president of Burgess, Schultz & Robb, P.C. a local CPA firm located in East Longmeadow. He has resided in East Longmeadow since 2014 with his wife Amy and their four children—Olivia, Jacob, Luke and Zachary.
Christin LaFlamme
Vice President of Fundraising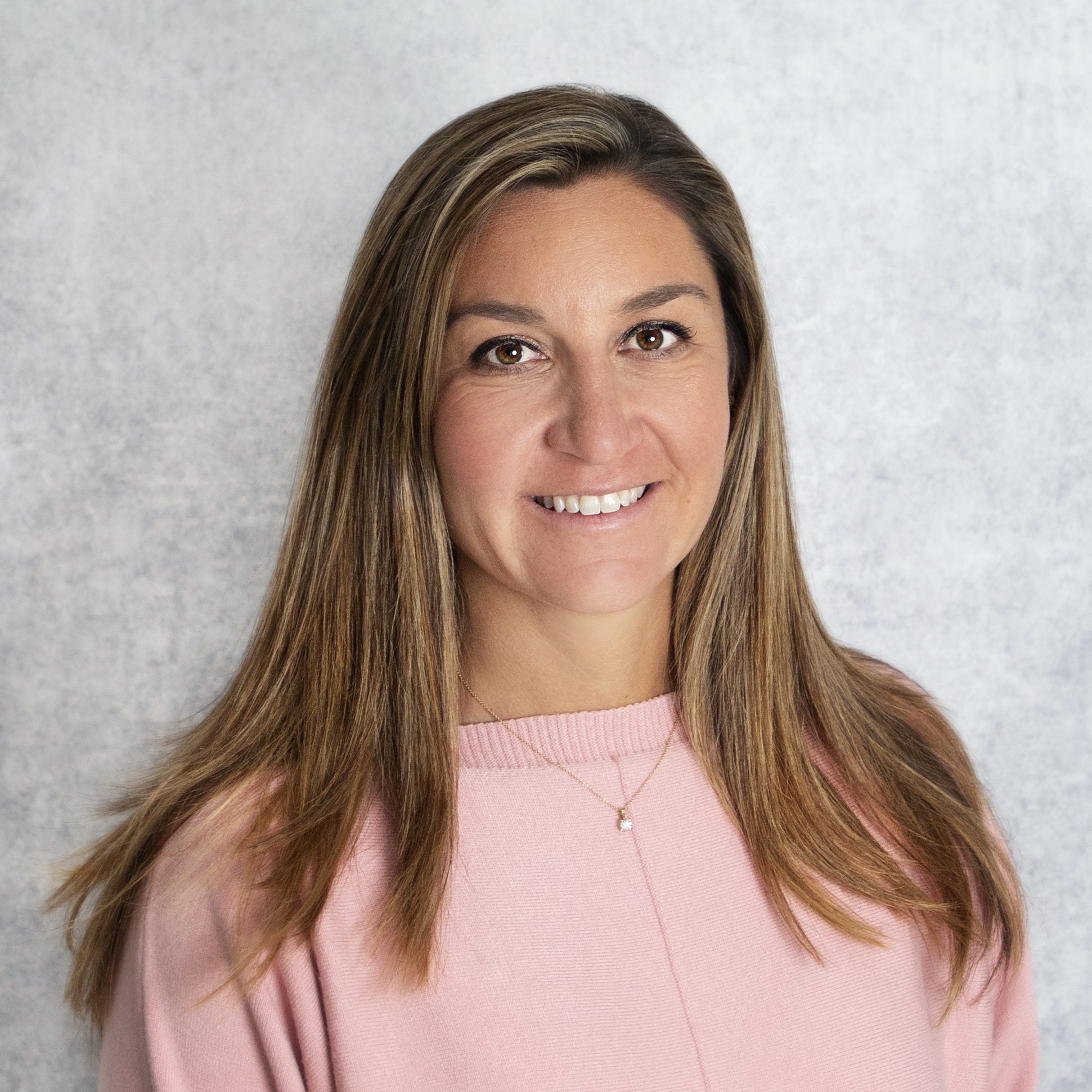 Christin moved to East Longmeadow in 2008 and lives with her husband Corey, their son Nathan and their daughter Alyssa. She is originally from Hadley, MA and is a graduate of Westfield State where she received her bachelor's degree in elementary education. Christin has been in the teaching field for 15 years and is currently a teacher at Busy Bees Preschool. She enjoys running, traveling with her family and coaching youth sports.
Jennifer Wands
Secretary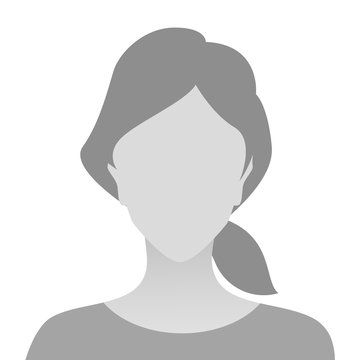 Jennifer is originally from Hampden, MA and moved to East Longmeadow in 1996 where she currently resides here with her husband John, daughters Ashley, Emily, Erika and son Andrew. She enjoys gardening, reading and spending her summers in Rhode Island.
Michael Casimiro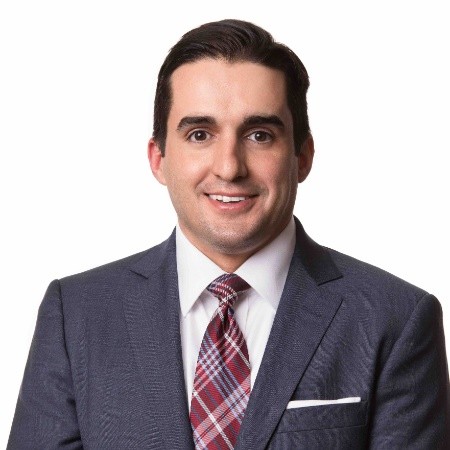 Michael moved to East Longmeadow with his family in 2012. He is originally from Chicopee, MA where he was born and raised. Michael is a regional vice president for Brighthouse Financial out of Charlotte, NC. He is based in East Longmeadow and works throughout the New England marketplace. Michael joined MetLife/Brighthouse Financial in 2006 and has worked in various roles over the years. Michael was educated at Westfield State University and currently resides in East Longmeadow with his wife Amanda and sons, Preston, Pierce and Payson. Mike is an avid golfer and also enjoys spending time with his friends and family.
Dean C. Dagnoli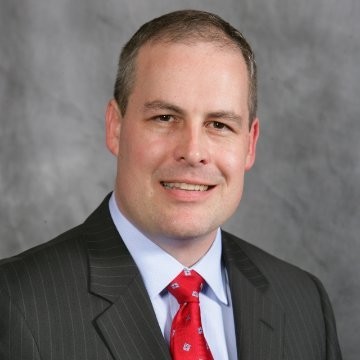 Dean is a 1995 graduate of Norwich University, The Military College of Vermont. Dean began his financial planning career in 1998 at Morgan Stanley where he worked until April of 2011. Dean is currently a vice president with The Ravosa Dagnoli Wealth Management Group at UBS Financial Services in Springfield, MA. He has lived in East Longmeadow for 10 years with his wife Lisa and their four children: Siena, Ava, Bianca and Dean. He joined the board in 2011. He also enjoys playing golf and spending leisure time with his family.
Christine Garstka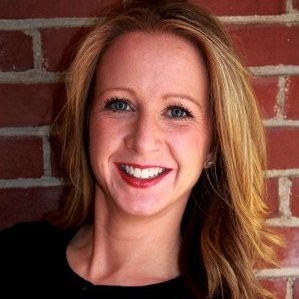 Christine moved to East Longmeadow in 2006 and lives here with her husband Tim, her sons Andrew and Nolan and her dog Fenway. Christine feels fortunate to also have her parents residing in their own little home on her property so her children can spend time with their grandparents.

Christine has been a full-time Massachusetts realtor since 2006, and also holds a Connecticut real estate license. She associates herself with Coldwell Banker Residential Brokerage in Longmeadow. Christine has received numerous awards and accolades for her outstanding sales and dedication and was most recently named 2013 Realtor of the Year by the Realtor Association of Pioneer Valley. She is an advisory board member for the Young Professionals Network, and she takes great pride in being the chairperson of the Community Service Committee for the board of realtors, as it is a great opportunity to give back directly to the community she serves.
Bill Harju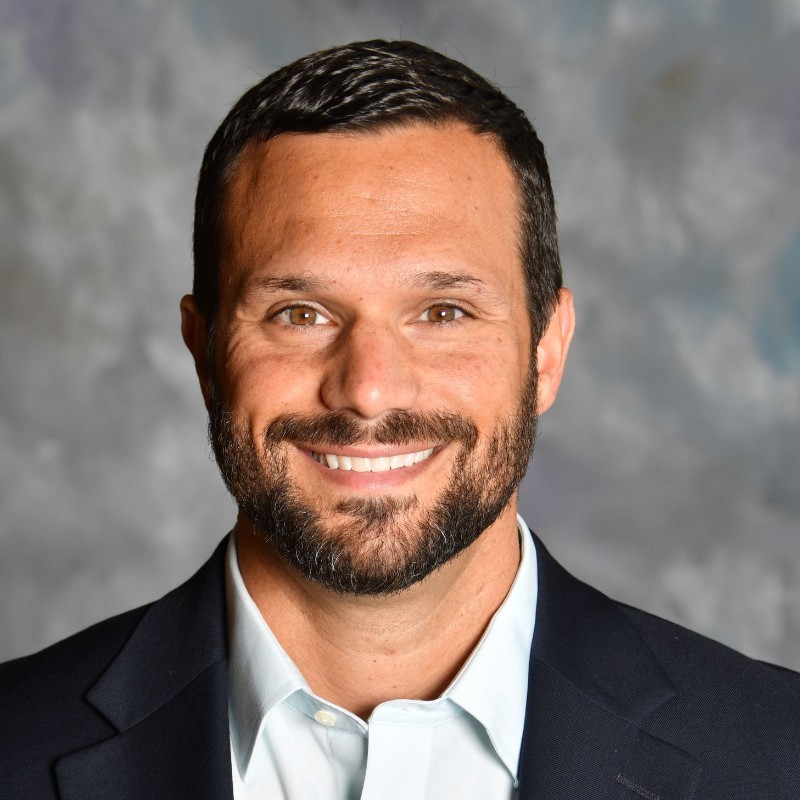 Bill is a graduate of Westfield State University where he received his bachelor's degree in accounting and economics, and he obtained his master's degree at the University of Connecticut. He is currently CFO of USA Hauling & Recycling in Enfield, CT. Prior to joining USA Hauling, Bill served as the CFO of the Engineered Wire & Cable Sector of Marmon Holdings, Inc. in Chicago, IL; North American Controller for Gerber Scientific, Inc. in Tolland, CT; and as an Audit Manager for PwC in Hartford, CT. Bill is a certified public accountant and a member of the American Institute of CPAs. Bill has lived in East Longmeadow since 2005 with his wife Christel and their four children: Will, Carolyn, Andy and Katie.
Al Kasper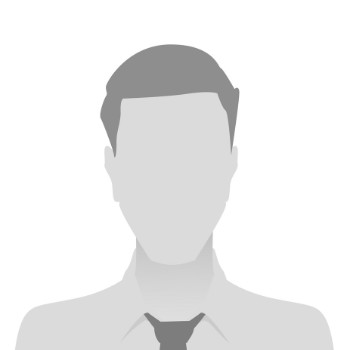 Al is currently the president and chief operating officer of Savage Arms Inc. headquartered in Westfield, MA. He has 25 years of experience in a variety of manufacturing companies. He has a bachelor's degree in accounting from Western New England College (1978) and a master's degree in business from the University of Massachusetts (1988). He is currently a board member for Savage Sports Corp, Junior Achievement, WMass Chapter of APICS, East Longmeadow Basketball Association and an STCC Foundation Trustee. Al currently resides in East Longmeadow along with his wife Carol and their three children.
Ryan McCarthy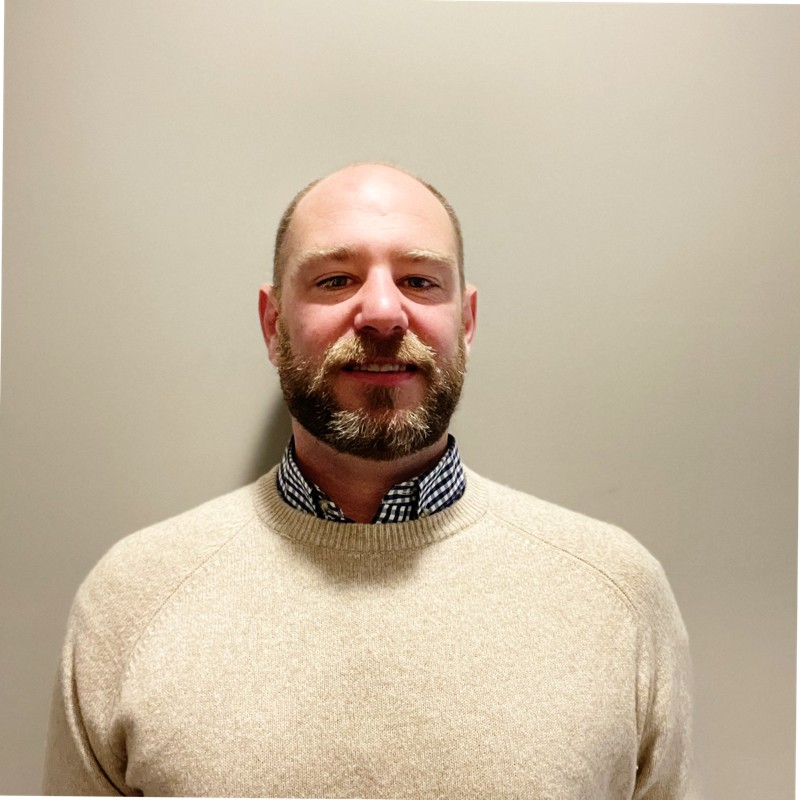 Ryan moved to East Longmeadow in 2013 with his wife Jennifer and two children Shea and Brayden. He is originally from Philadelphia, PA and attended Lycoming College where he received a bachelor's degree in economics. He is currently employed by ISO New England Inc. which is responsible for the operation of the power grid for the six New England states. In his current role, Ryan is responsible for the design and development of New England's electricity markets and provides expert testimony to federal regulators on behalf of the New England region on matters related to energy market design. Prior to joining ISO New England, Ryan held various commodity trading positions including commodity trader and portfolio manager at NRG Energy, vice president of the power trading division of Citibank Global Commodities and vice president of commodity hedging at Brazos Electric Power. Prior to his career in energy, Ryan spent five years as an equity options trader on the floor of the Philadelphia Stock Exchange.
Michael Pellegrino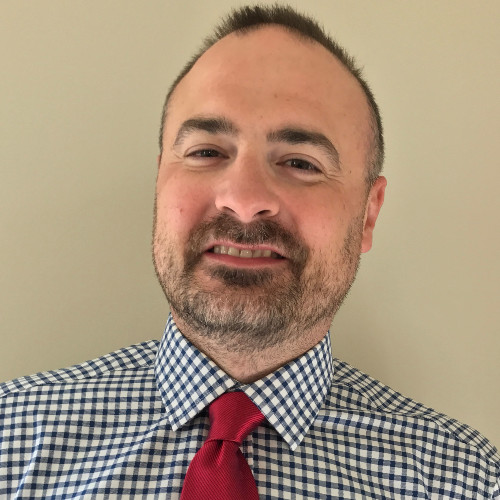 Mike was born and raised in western Massachusetts and he and his family moved to East Longmeadow in 2010. Mike works for The Hartford Financial Services Group in their data science division after spending 15 years as a vice president at Bank of America. He is a graduate of Westfield State University and enjoys coaching youth soccer and basketball in town, playing golf and spending time with his wife Erica and their two children, Tessa and Ava.
Jason Robertson
Jason is the president of The Gralia Group, overseeing and monitoring all aspects of its strategic and financial operations. He has more than 15 years' experience in real estate development, finance, construction and management and he takes great pride in working for a family business that has a direct impact on making people's lives better. He is a cum laude graduate of Western New England University with a bachelor's degree in business administration and a licensed real estate salesperson in Massachusetts. He's married to his high school sweetheart, and they have three wonderful children.